Photo Gallery
Ginza Club Pass tone Photo Gallery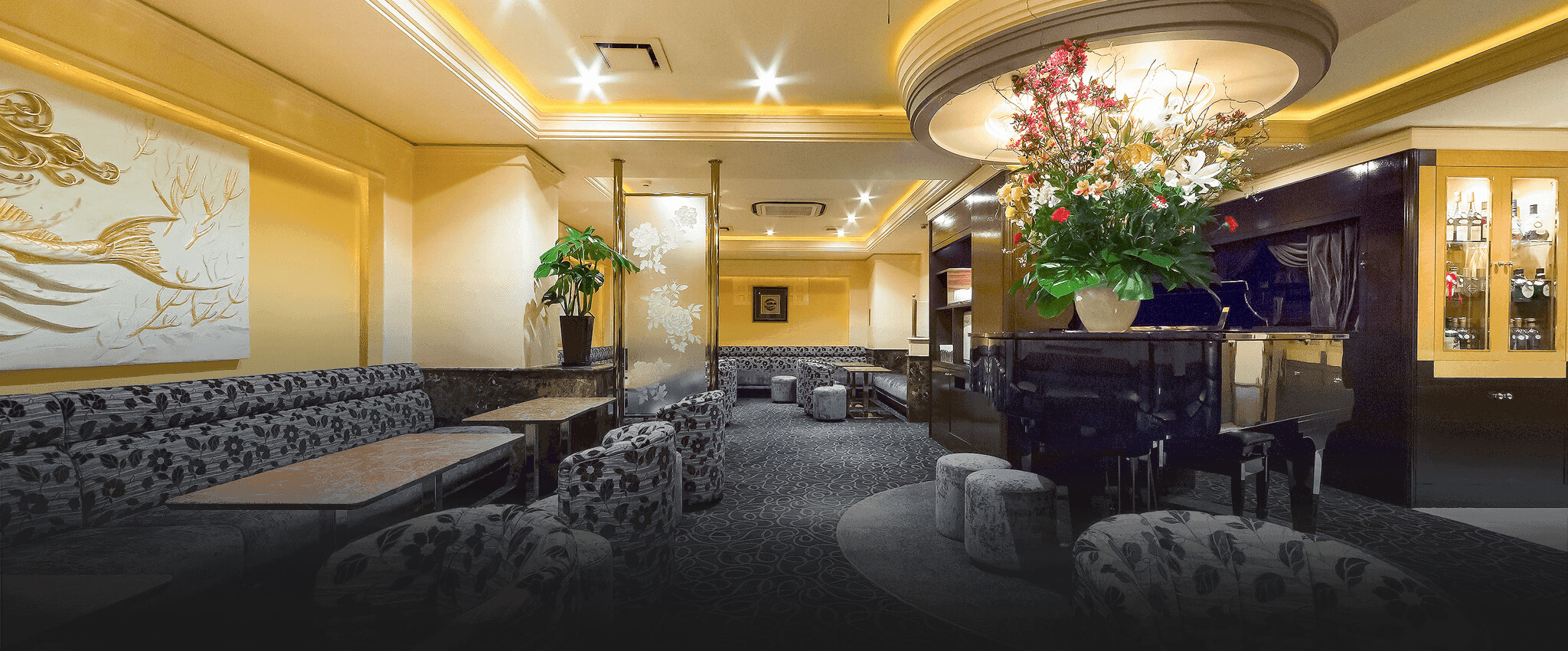 Floor Gallery
Photo Gallery
The laid-back interior of our facility perfectly reflects our role as one of Ginza's mature and classy social venues that is both glamorous and elegant at the same time.

Based on European interior design, it has a laid-back ambiance that naturally leads you to kick back and relax.

At Ginza Club, we also offer high quality and sophisticated hospitality for a relaxing time away from the hustle and bustle of the metropolis.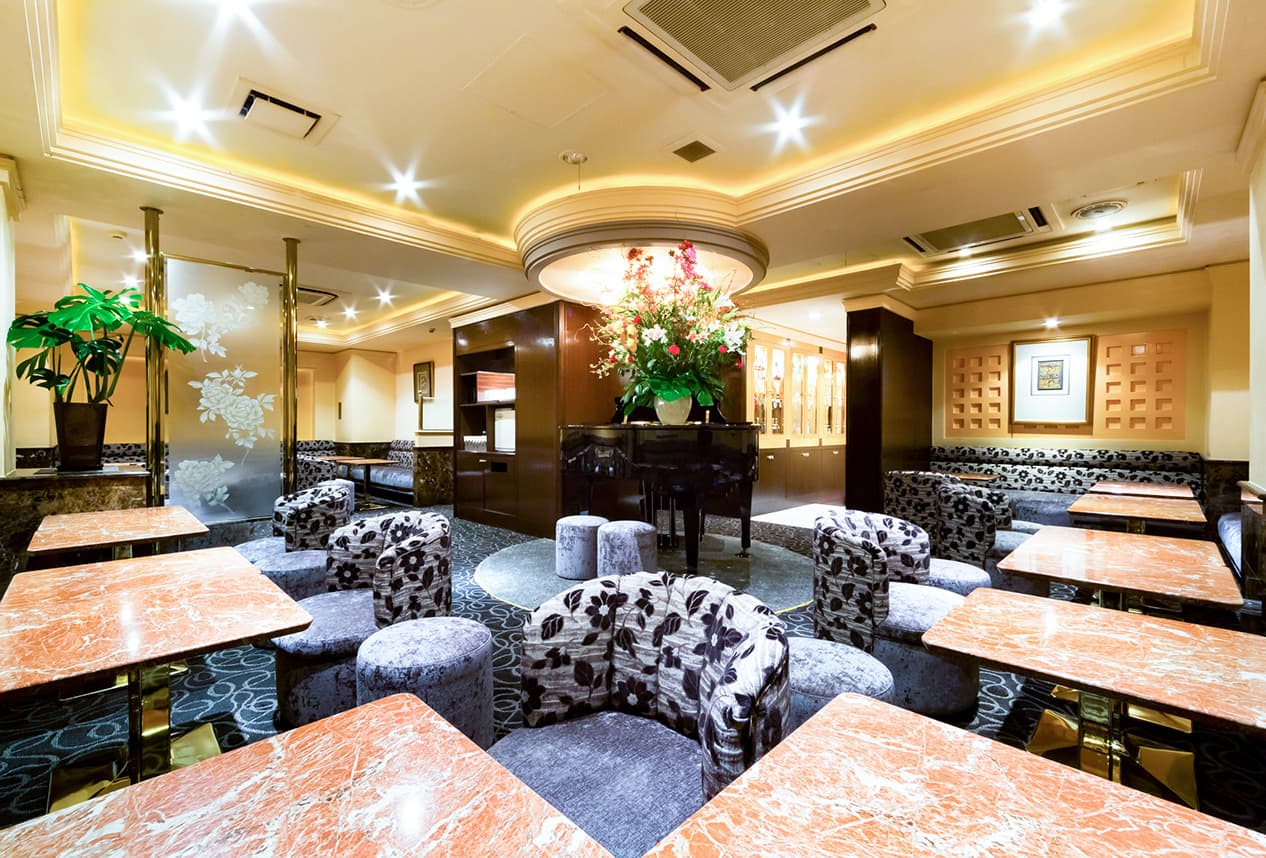 The lovely melody of the grand piano creates a laid-back and relaxing ambiance.

We also retain a number of musicians, such as pianists and singers, who will provide a unique experience that you won't get any other day.

Apart from the premium hospitality for VIPs, we also welcome you with comforting live performances that are perfect for unwinding and blasting away your fatigue.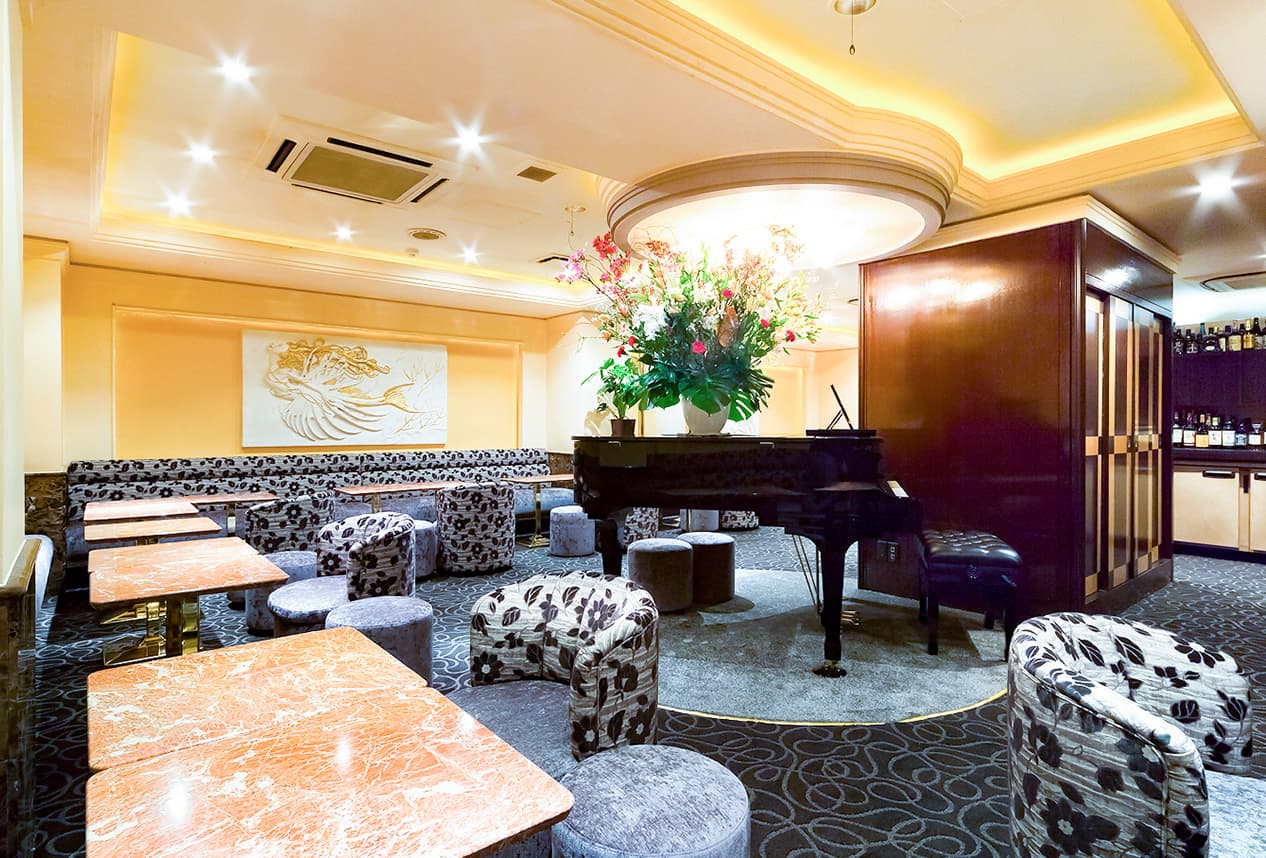 Our glamorous and spacious 860 square feet store is furnished with tables that are separated from each other, so you can relax without worrying about other customers.

We hope you have a great time at our store, which has a luxurious and calming atmosphere.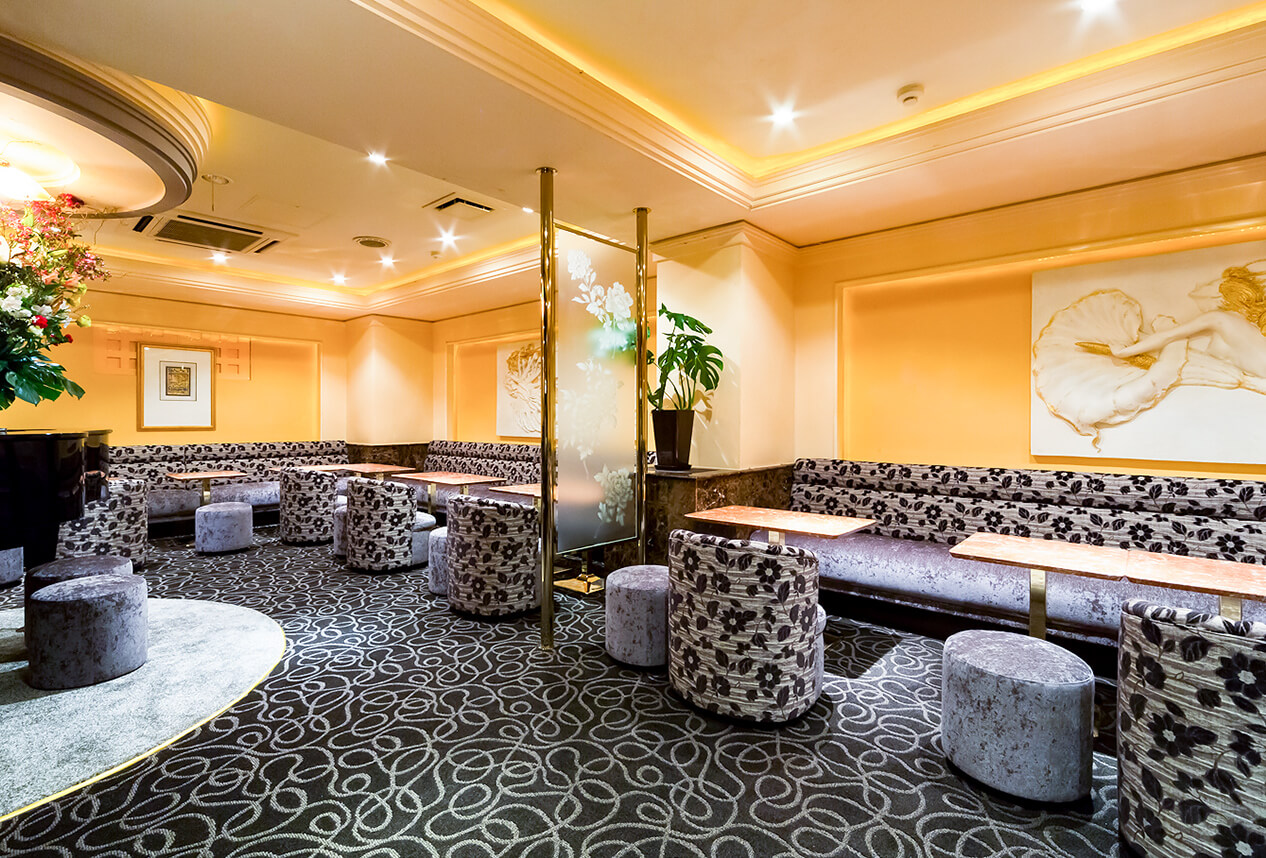 The 2nd floor where the grand piano is located has a maximum capacity of 35 seats.

Please feel free to inquire with our staff for large groups and private events.

We will do our best to prepare the space for a large group to enjoy a mature and sophisticated social gathering.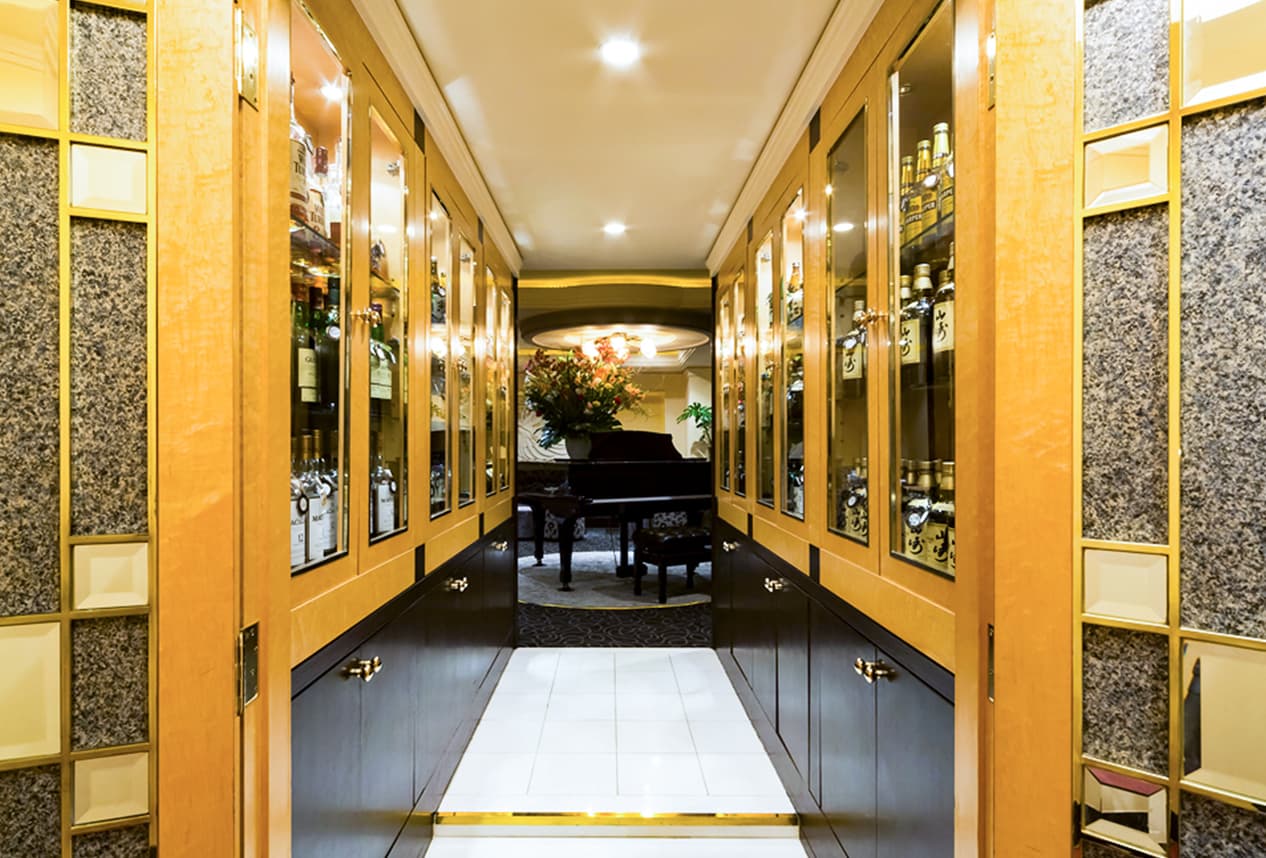 VIP Room
VIP Rooms with Karaoke
Our VIP rooms are 100% private, perfect for relaxing at your own pace without worrying about bothering other customers.

We have rooms for small groups and larger groups of up to 10 people.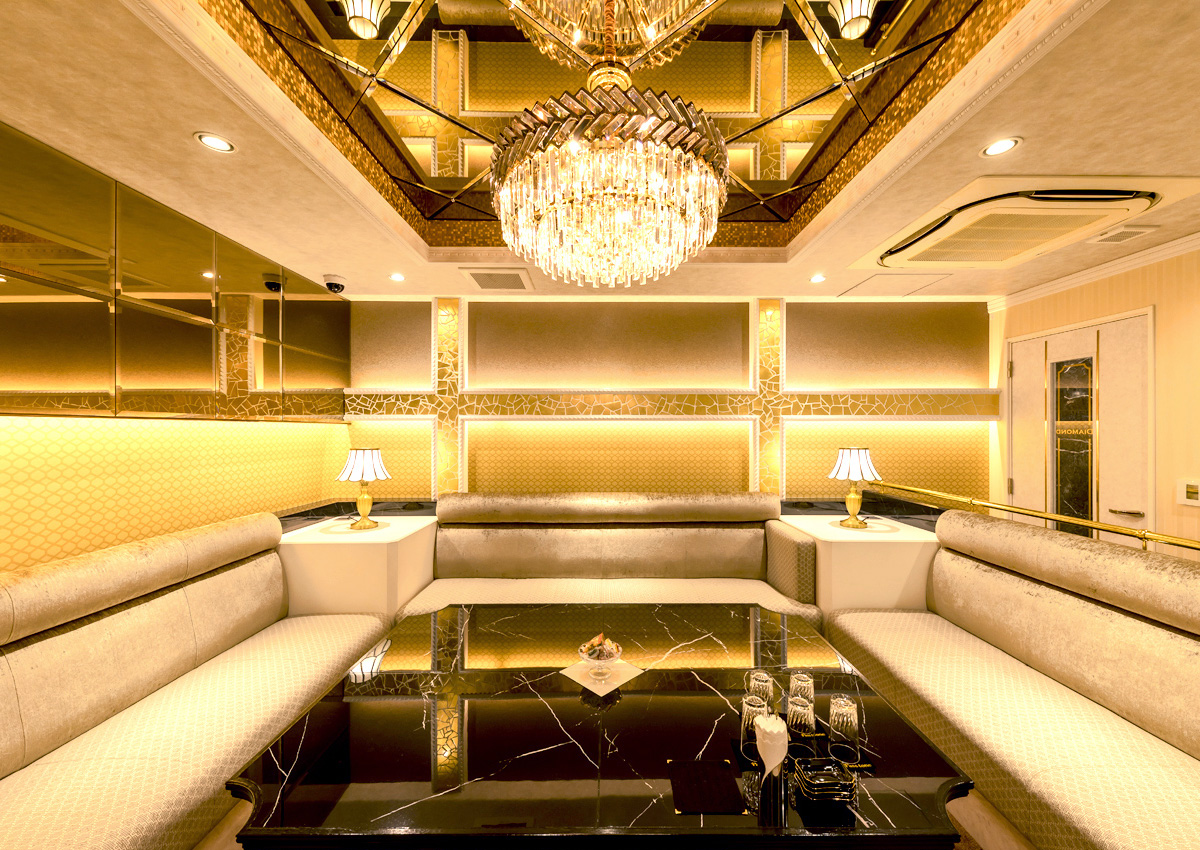 Enjoy quality time unwinding in a soothing environment for adults that is luxurious and elegant at the same time.

We hope that our popular private rooms will comfort you deeply and energize you for the next day.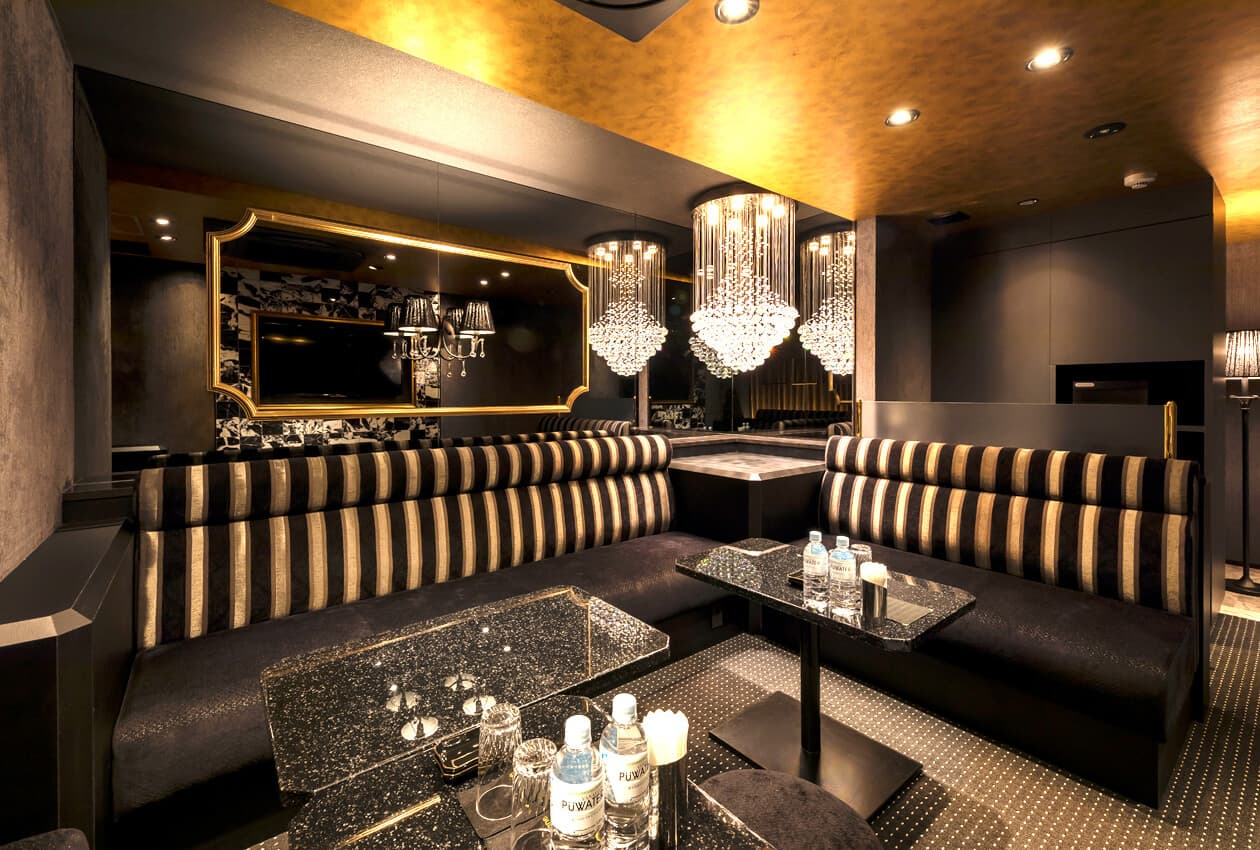 All VIP rooms are equipped with karaoke machines.

This may be the only place in Ginza where you can enjoy singing karaoke in VIP rooms, which are very popular for their exclusiveness and glamor.

Here, you can have a wonderful time singing with important guests or friends without worrying about bothering other customers.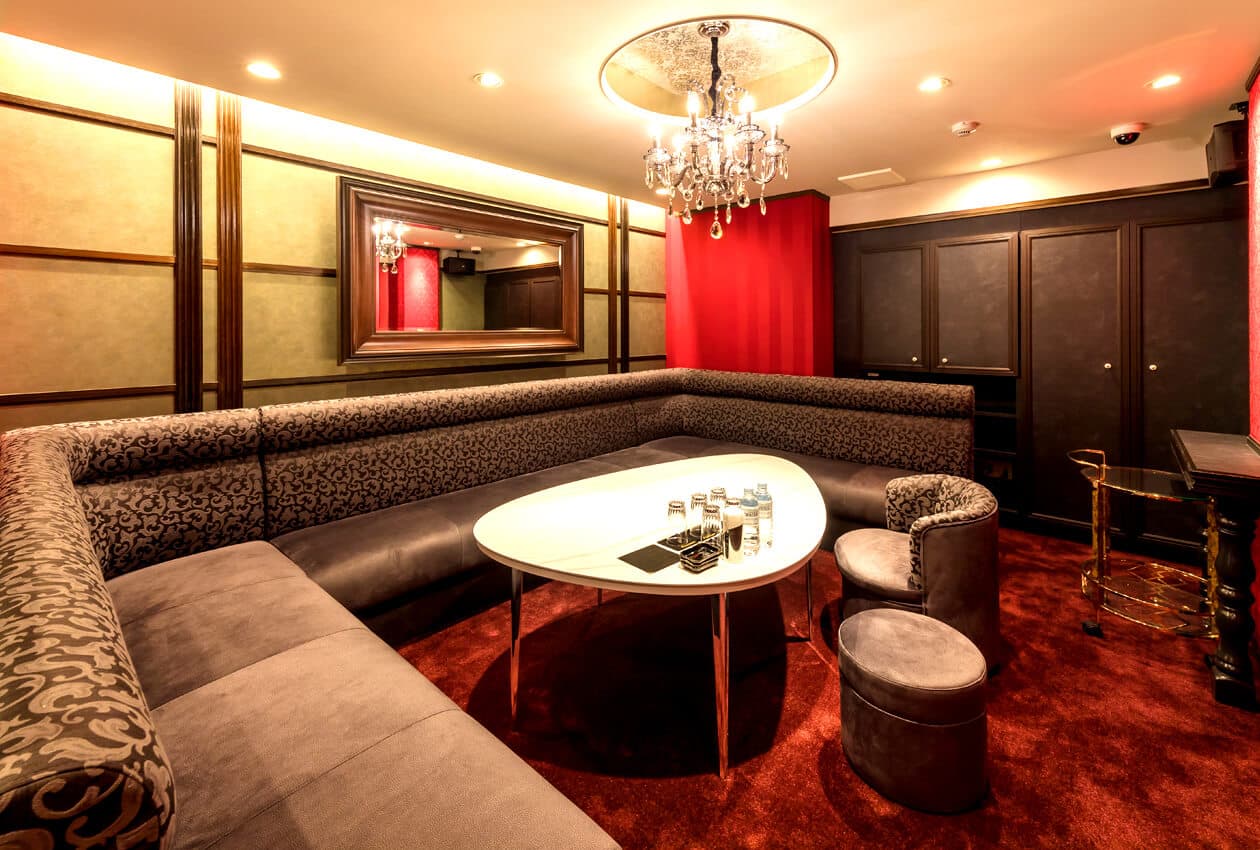 Our voluptuous bunny girls will show you to your seat within our sophisticated and laid-back store.

As soon as you take a seat, the harmony generated by the melody of the grand piano and the singing of the artists will make you forget about your hectic life.

Additionally, we also have 100% private VIP rooms where you can enjoy singing karaoke.

Thanks to the spacious interior with a total area of 860 square feet, we are able to offer the perfect place to unwind.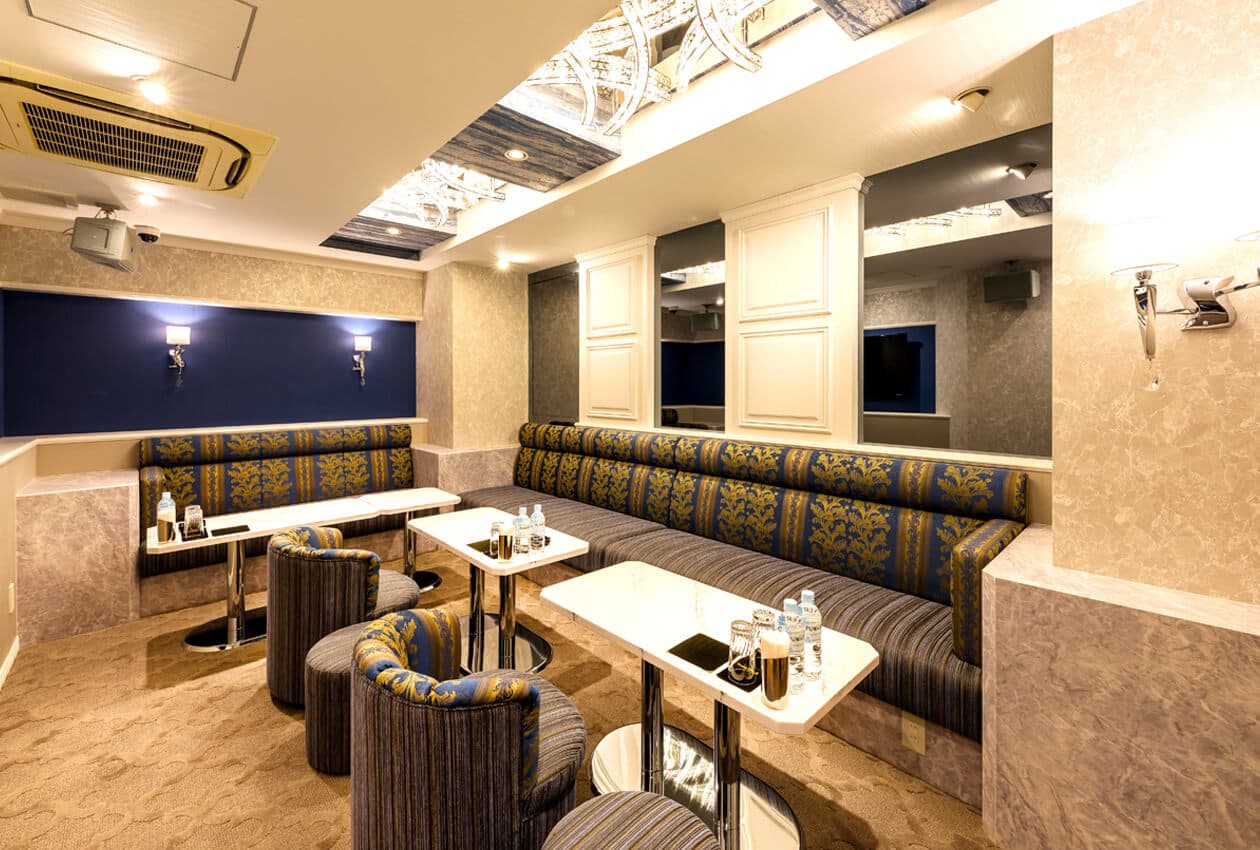 Check out photos of the interior
of Ginza Club Pass tone below.