SPACE
Unique place for adults to have fun
Ginza Club Pass tone is a spacious store, with a total area of about 860 square feet.
On the 2nd floor there is a grand piano, and live performances played by professional pianists create a soothing atmosphere.
On the 3rd floor, there are 4 private VIP rooms with karaoke machines, where you can enjoy some privacy and not worry about disturbing other customers.
Please do pay a visit to Ginza Club Pass tone when you need to entertain VIPs or for enjoying a relaxing conversation with your friends or our companions. We look forward to welcoming you.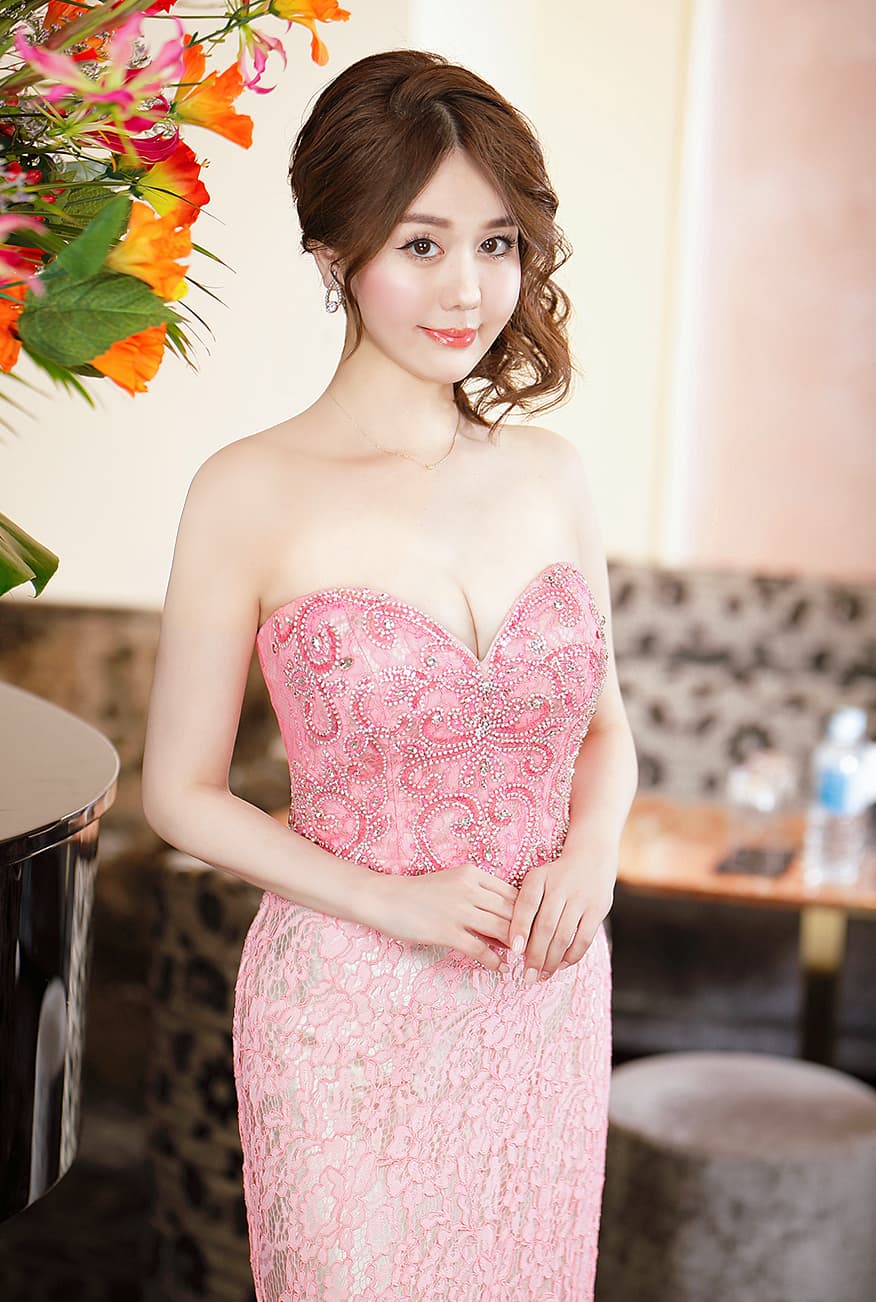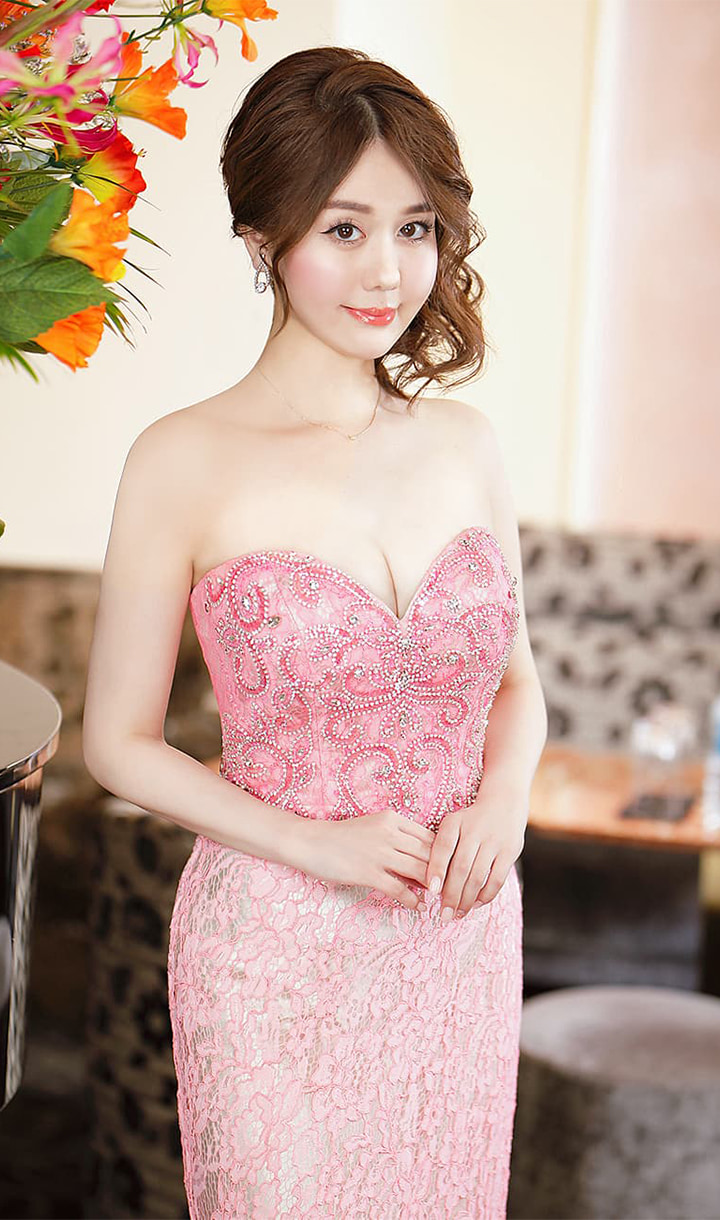 CAST
Companions
We always have 40 beautiful women with various charms—cute, voluptuous, sexy, etc.—on our roster.
Besides their polished looks, our beautiful ladies are also friendly and amiable, ready to serve each customer wholeheartedly.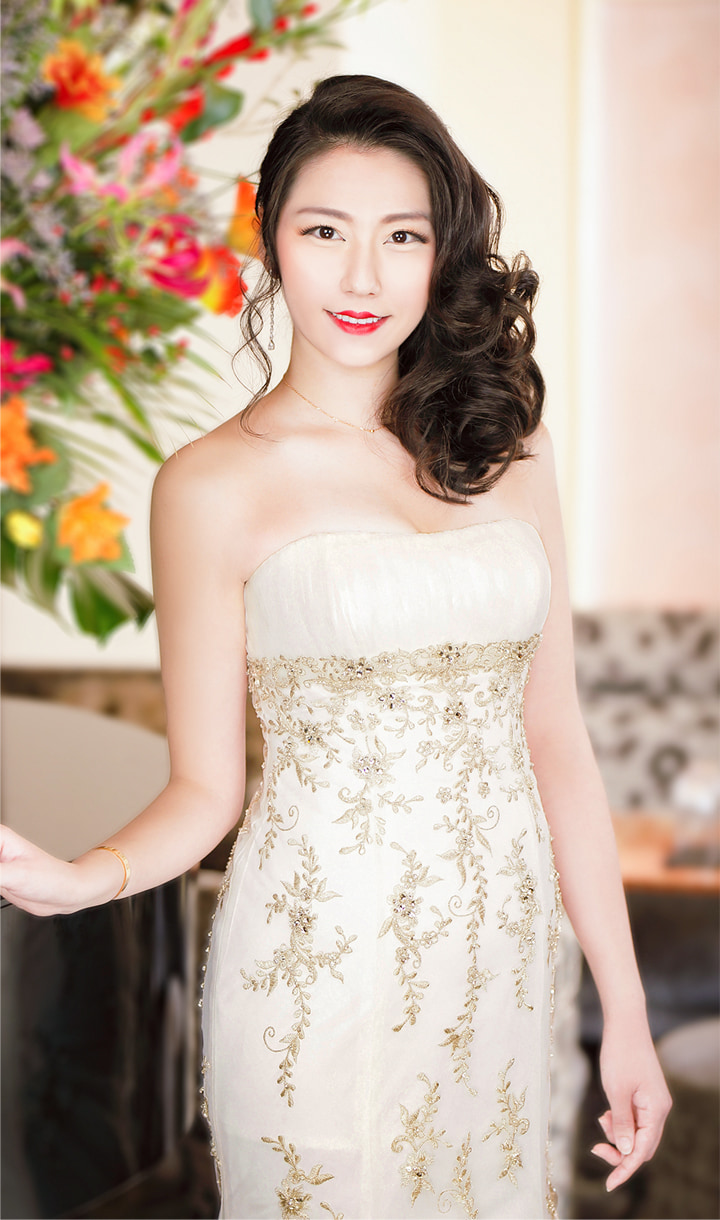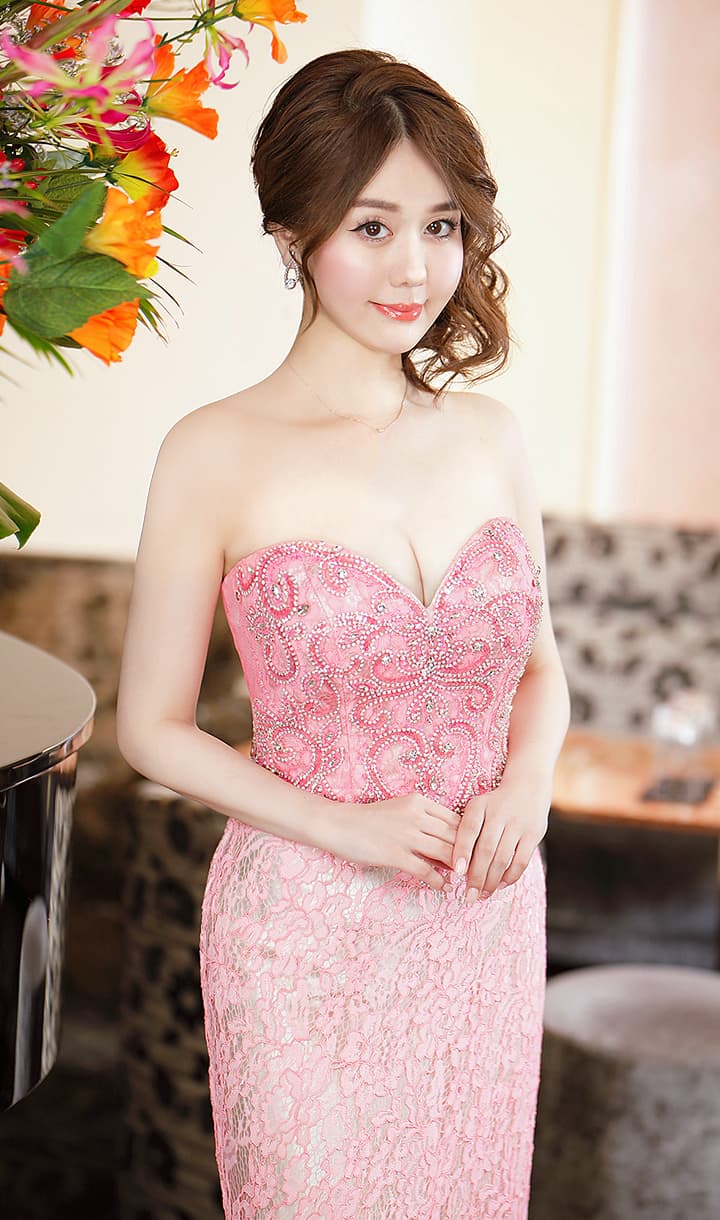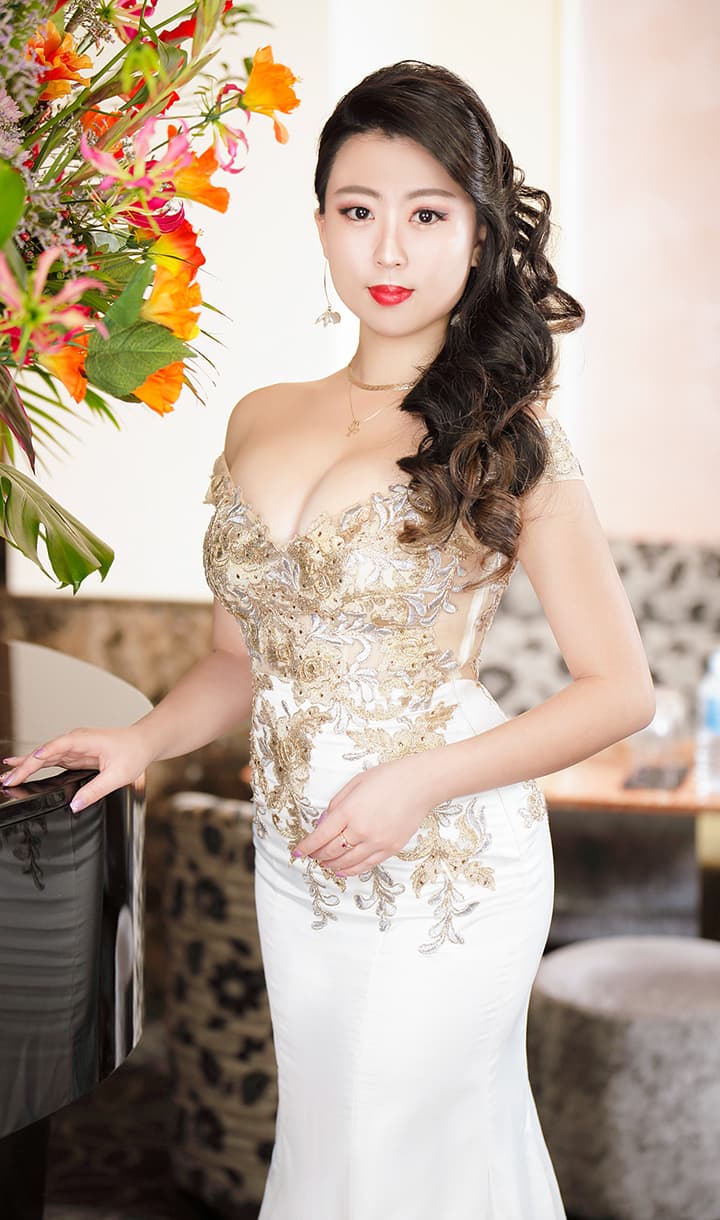 VIP Room
VIP Rooms with Karaoke
Our VIP rooms are 100% private, perfect for relaxing at your own pace without worrying about bothering other customers.
We have rooms for small groups and larger groups of up to 10 people.
Enjoy quality time unwinding in a soothing environment for adults that is luxurious and elegant at the same time.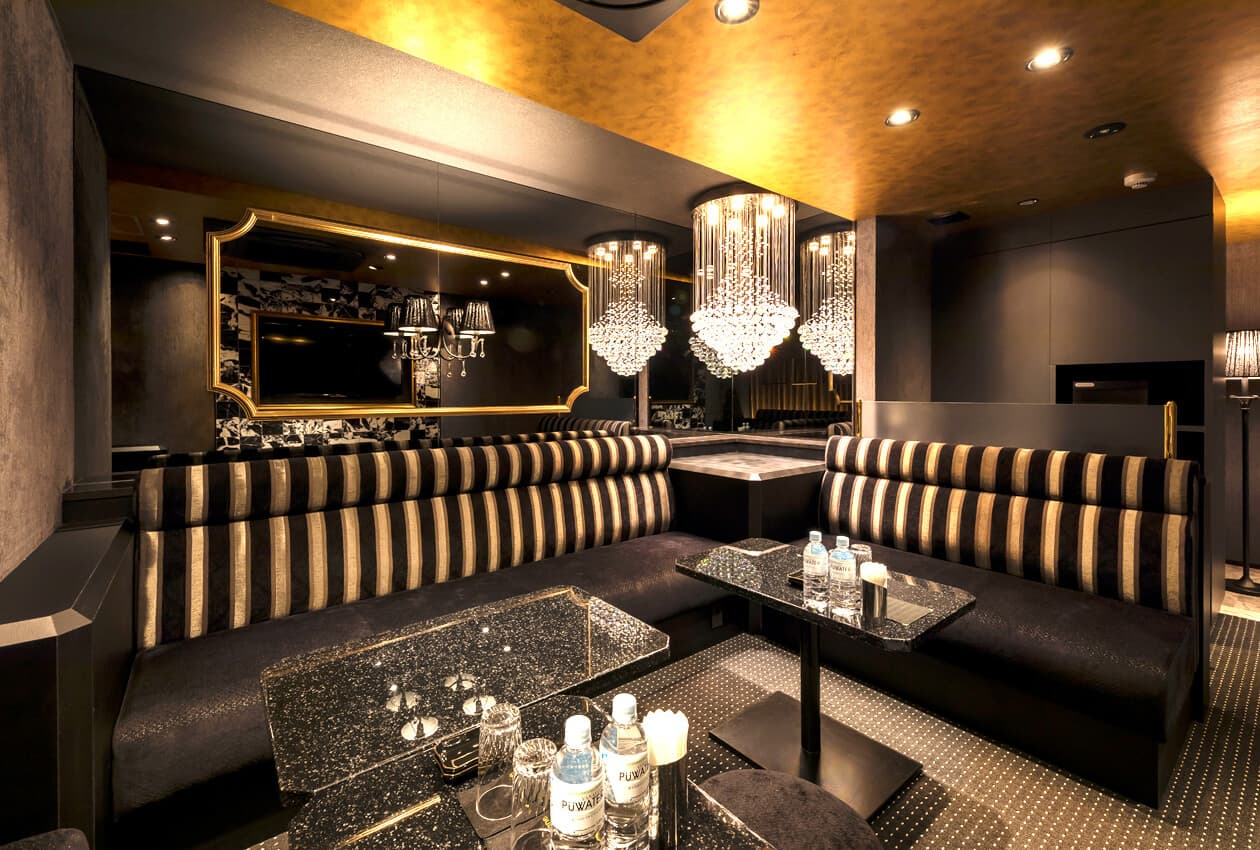 CHARGE
Price
To allow all customers to enjoy our services without worry,
our prices are reasonable and free of hidden charges.
1 pax 60 minutes
JPY 16,900
Nomination Fee
JPY 3,900
Extension Fee (30 Minutes)
JPY 5,200
Bottle Fee
Shochu, Whisky
JPY 20,800~
INFORMATION
Operating Hours/Access
[Operating Hours] 19:00–25:00
[Closed on] Saturday, Sunday, and Public Holiday
[Access] 2F & 3F 805 Ginza HY Bldg., 8-5-22 Ginza, Chuo-ku, Tokyo
・Three-minute walk from Shinbashi Station (JR & Subway Line)
・Six-minute walk from Ginza Station (Subway)
Located just behind the old Ginza Nikko Hotel on Ginza 8-chome (Sony Street.)
Feel free to call+81(0)3-3571-0711 for directions if you can't find us.
PROMOTION
Promotional Movie